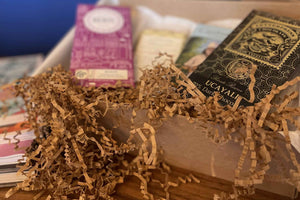 Have you ever wondered why some chocolates taste like heaven while others leave you feeling underwhelmed? Well, my friend, it's time to unravel the delicious mystery.  Get ready for a mouthwatering journey into the realm of fine-flavor cacao beans, artisanal craftsmanship, and the sheer joy of indulgence.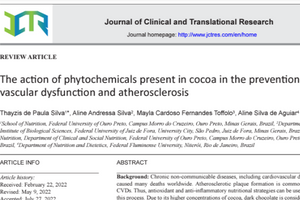 Based on a recent study, we saw the four [4] medical reasons why you should eat dark chocolate, and these are:
Diminishing inflammation
Reducing the risk of heart attacks.
Decreasing your blood pressure
Improving Insulin sensitivity
Keep reading to get all the details...